Announcement:
FALL 2023 Sports Pre-Season Information
Please click on this LINK for the Pre-Season Information
Order Fan Gear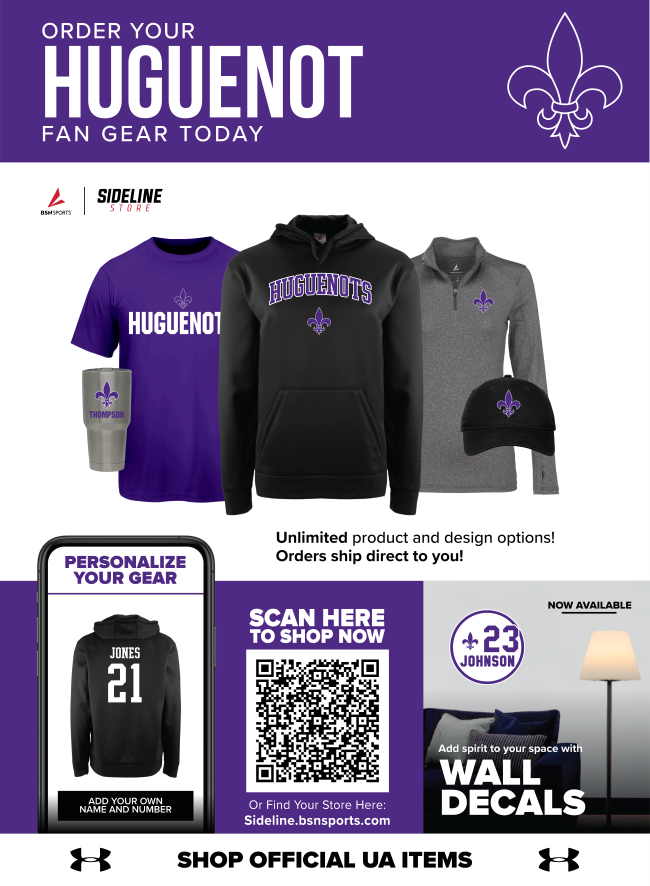 Welcome to the City School District of New Rochelle and the Department of Interscholastic Athletics! Our website should prove to be informative and provide you with the resources to learn more about our programs.
We are very proud of all our program offerings in the Middle Schools and at New Rochelle High School. Over the years many of our teams have received local, regional, statewide and even national level recognition. Many of our student/athletes have been exemplary, in their representation of the District, while bringing much in their notoriety to our schools and programs. Within this context, it is the purpose of the athletic program to provide the following:
appropriate physical, social and psychological development.

the ideals of competition, teamwork, and sportsmanship while achieving the twin goals of success and participation.

the development of self confidence, self-discipline, organization, decision-making skills and goal orientation.

the concept of an integral relationship between a sound body leading to a lifetime appreciation for physical fitness and good health habits.

a positive feeling of school loyalty and pride which can be shared by all participants, other students, parents, coaches and the community as a whole.
The Interscholastic Athletic Program is an extension of the total educational offerings within the District, and "quality education through athletics" is our ultimate departmental goal. I welcome you to our website, and always keep the Huguenot spirit alive.
Thank you,

Steve Young, CMAA
Director of Athletics
Go New Ro!
Contact Us

Steve Young, CMAA
Director of Athletics
914-576-4586
syoung@nredlearn.org
Judy Petrone
Department Secretary
914-576-4586
jpetrone@nredlearn.org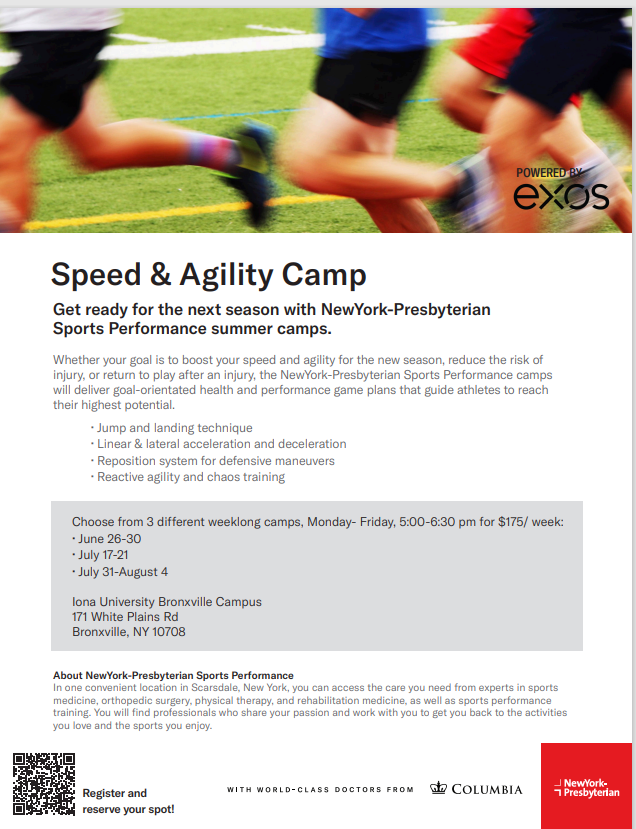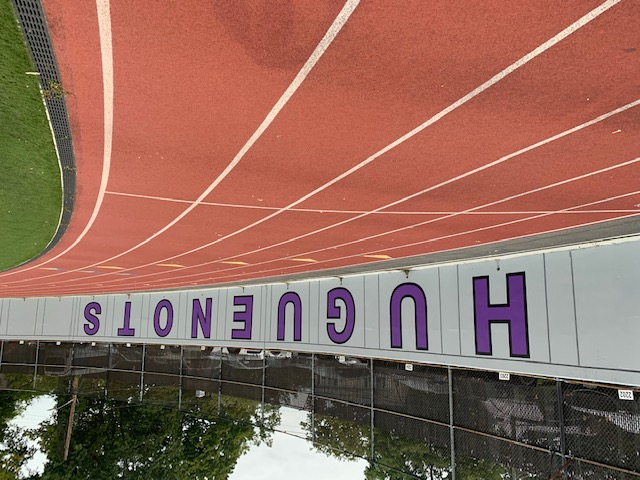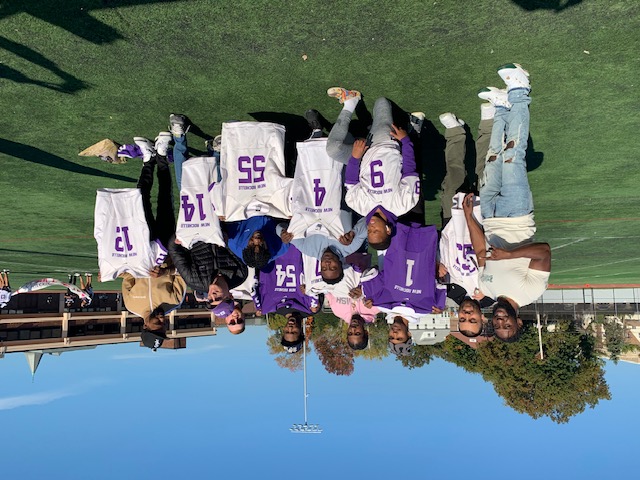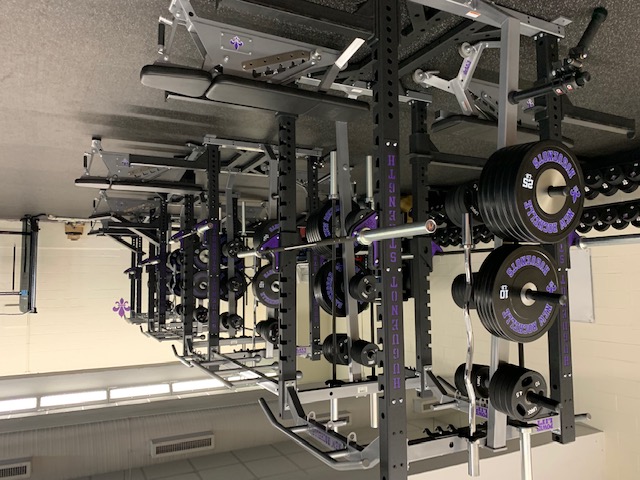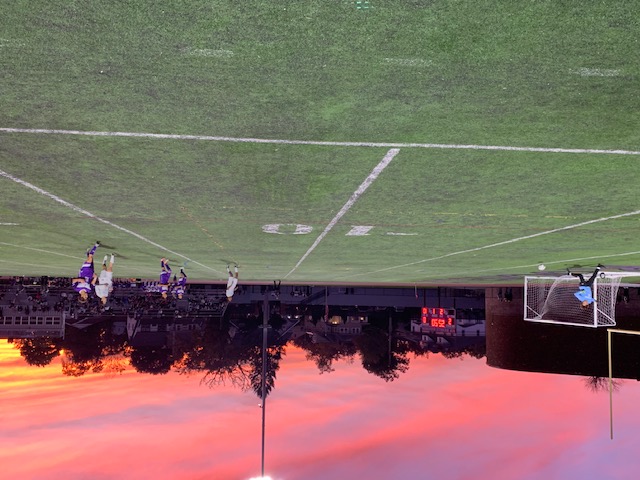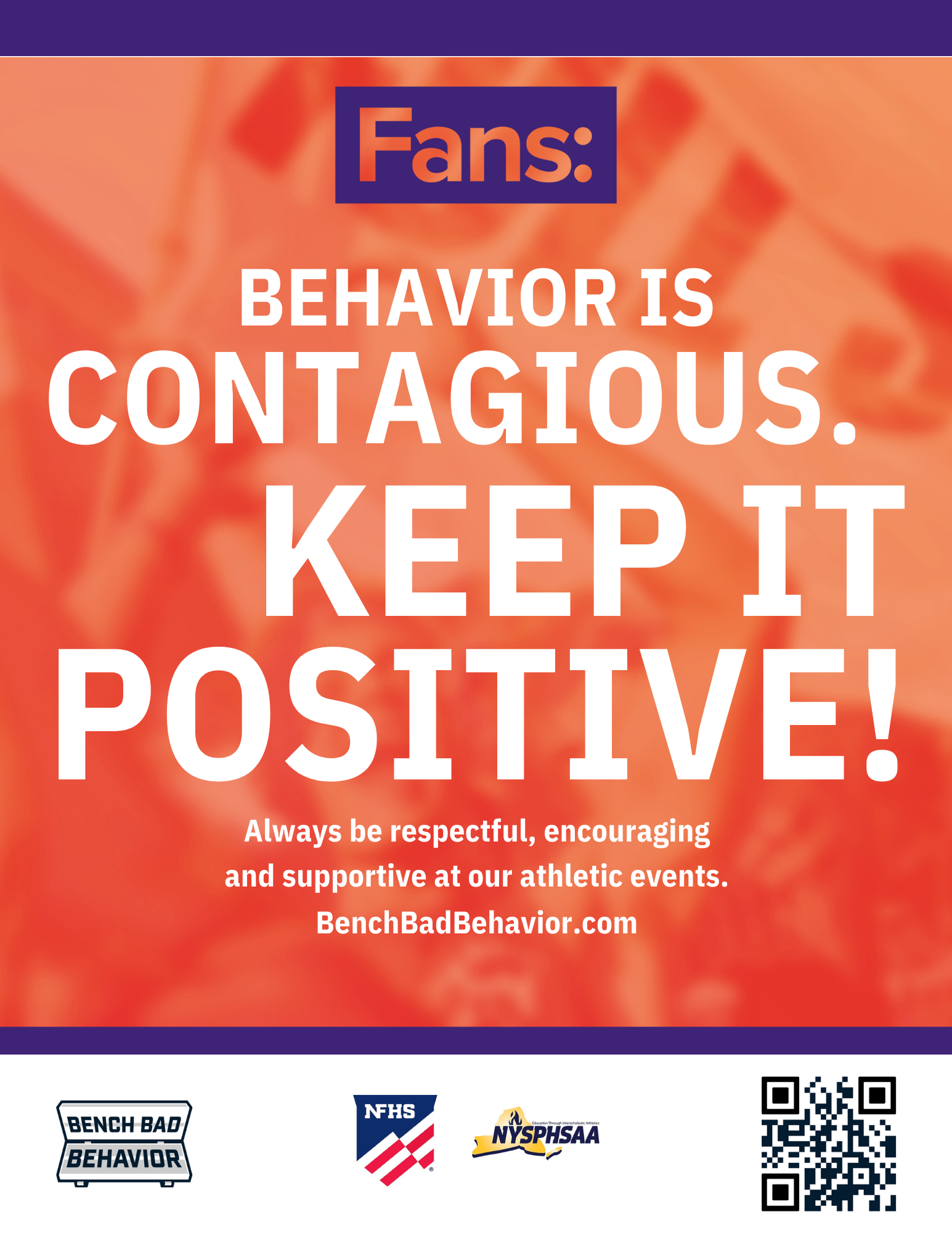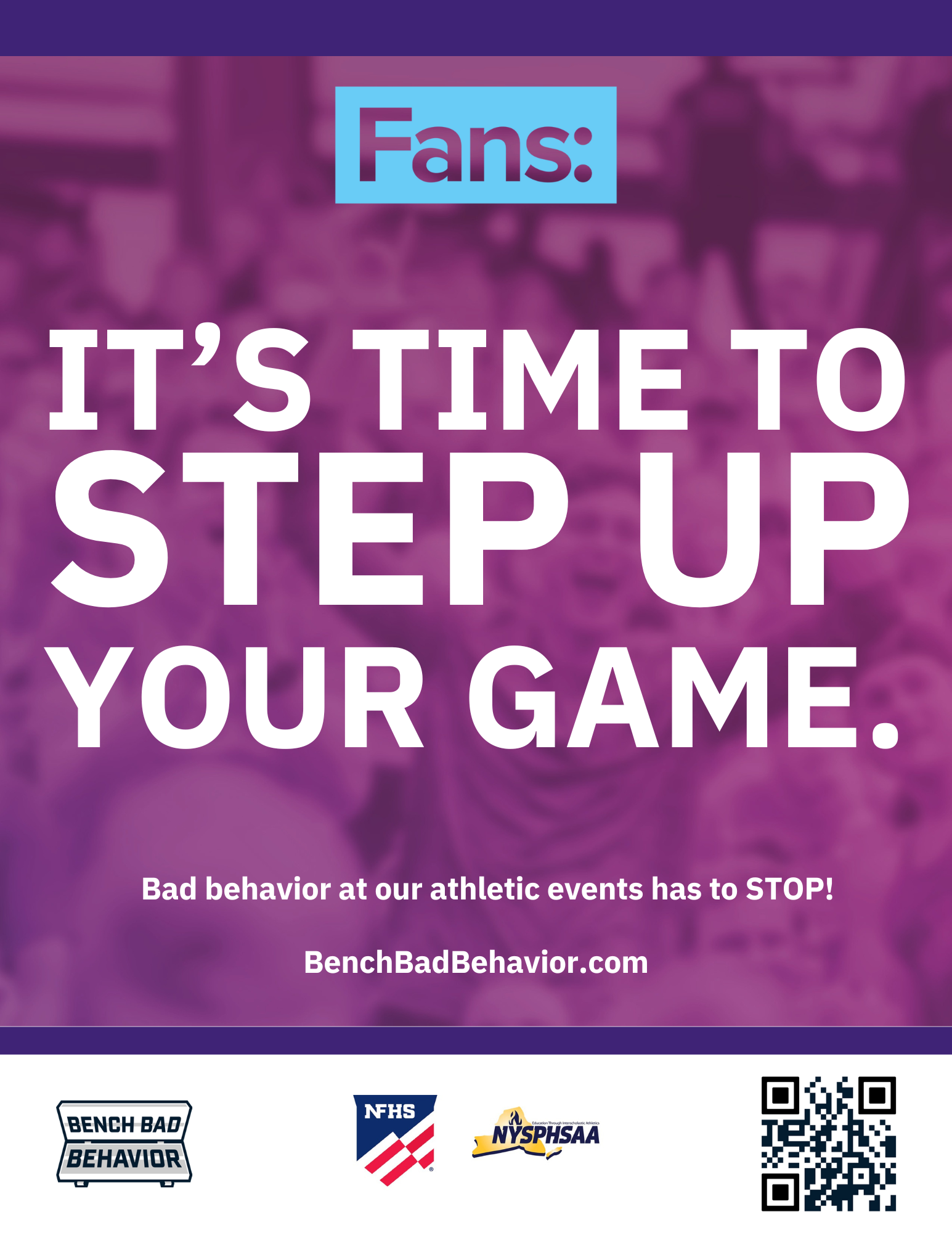 Registration for the spring sports season on FamilyID will open on Sunday, February 12th at 9:00am and will remain open until March 10th at 12:00pm.